Web Development
Virtual technology in a
Refined IT System
Set the trends for desktop & server virtualization technology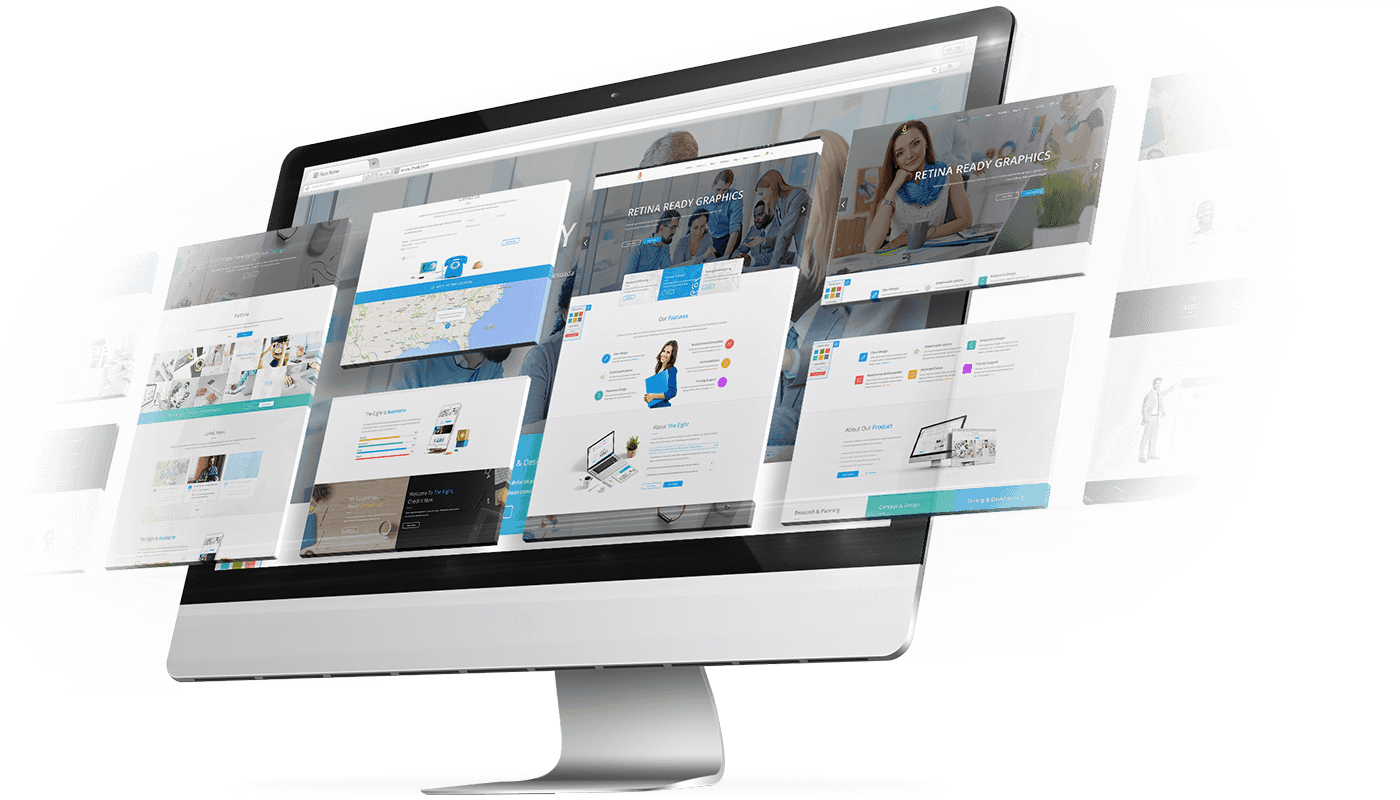 Our company
Share the joy of achieving
glorious moments

& climbed up the top.
Through the collaboration with customers in discussing needs and demand, we're able to attain mutual understanding, gain customer trust to offer appropriate advice, and bring about suggestions on suitable technology to transform your business.
Bytework takes into consideration every little detail to make sure the system run smoothly and responsively. Mitech employs a new technique called Minified Technology for securing customers' database & building up highly confidential firewalls.
We reduce redundant complex calculations and lengthy erroneous code texts with simpler ones to ensure Mitech would run seamlessly and the design is reserved in its best form when viewed from a wide range of mobile devices & browsers.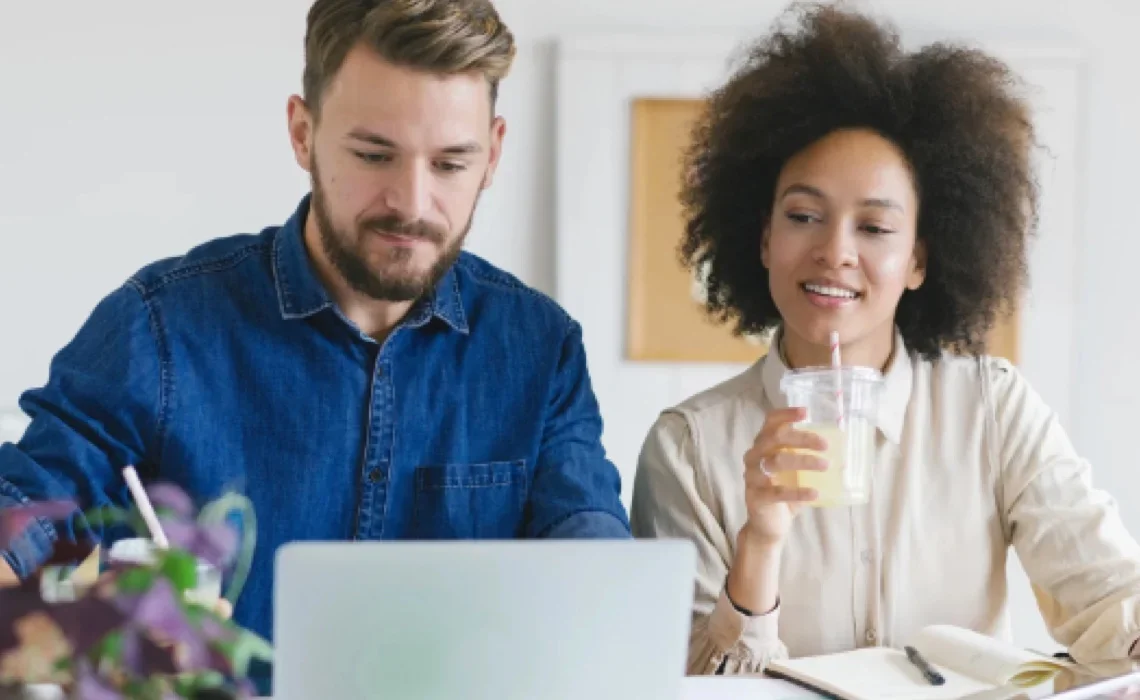 Our services
No Matter What Type Of Business You Are Running,
We Can
Deliver You The Best Solution.
We excel in delivering
optimal solutions.
Warranty Management IT
Our service offerings enhance customer experience throughout secure & highly functional end-to-end warranty management.
Quality Control System
It's more than a responsibility but a guarantee from us to gain customer trust with highly reliable quality control system.
Highly Professional Staffs
Having obtained the official & formal training in IT technology and technical fields, our staffs know more than what they show.
Product Engineering & Services
Develop and propose product improvements through periodical and accurate testing, repairing & refining every version.
Infrastructure Integration Technology
At Bytework, we have a holistic and integrated approach towards core modernization to experience technological evolution.
Information Security Management
Information security has been a rising issue lately due to a series of scandals from big companies, rest assured, we're here.
Obtaining further information by make a contact with our experienced IT staffs.
We're available for 8 hours a day!
Contact to require a detailed analysis and assessment of your plan.